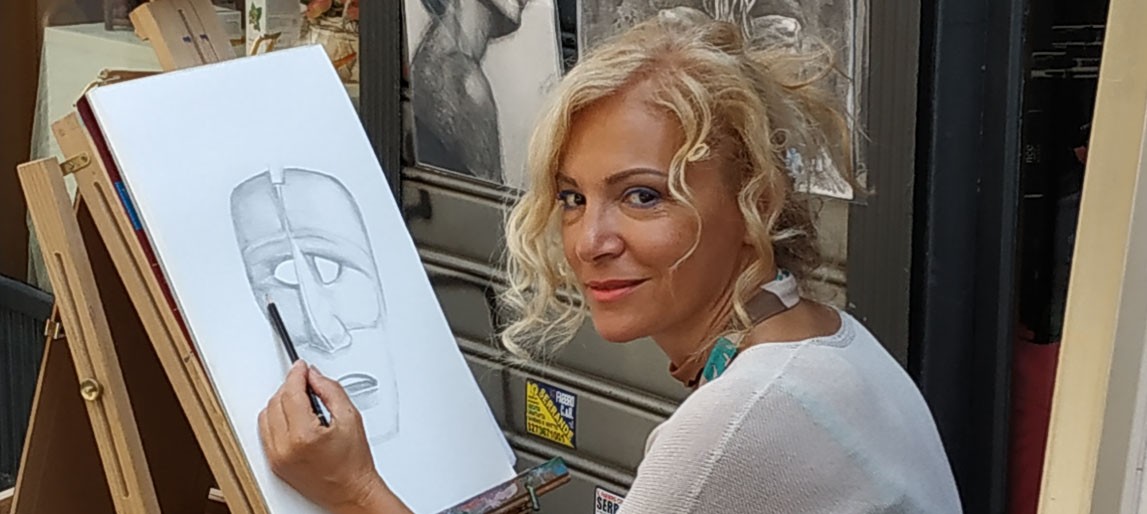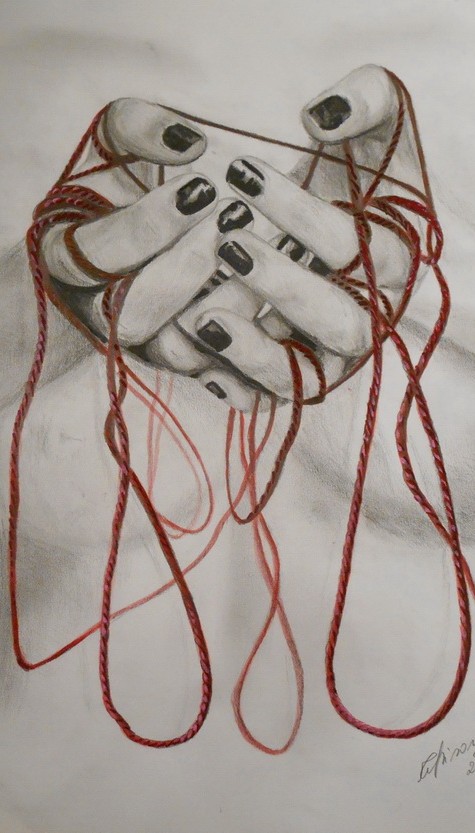 Presentazione
Tiziana Pisano nasce in Sardegna il 1 agosto 1961. All'età di un anno arriva con i genitori in Piemonte, dove attualmente vive, ma il legame
con la sua terra d'origine rimane sempre molto forte.
Ancora molto giovane scopre il suo amore per l'arte, per i viaggi e per le lingue straniere, ma è proprio questa grande voglia di viaggiare e
scoprire altre culture che la spinge a preferire una scuola di lingue all'accademia. Dopo il diploma decide di vivere all'estero per
perfezionare sul campo l'Inglese,....
CONTINUA
Tiziana Pisano was born in Sardinia on August 1, 1961. At the age of one year she arrives with her parents in Piedmont, where she currently lives, but the link with her homeland always remains very strong.

Still very young, she discovers her love for art, travel and foreign languages, but her great desire to travel and discover other cultures pushed her to prefer a language school over an academy. After graduation... MORE